RESOURCES
Useful links and downloads
If you want to use Wyrd's Intellectual Property (IP) in any way, please see this forum post.
Fan site policy and artwork
Find out more about volunteering to be a Henchman
A collection of desktop backgrounds
Download the Escalation and Achievement League Document.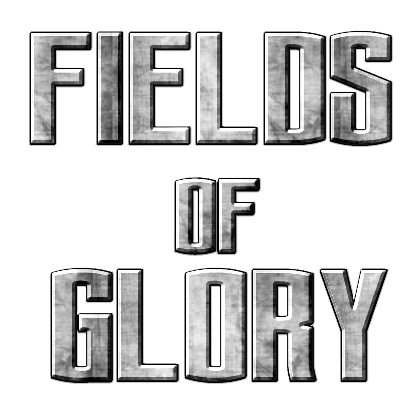 Download the Fields of Glory Tournament Packet.
Download the TOS Rules and Stat Cards.
Download the most recent FAQ and Errata.
A variety of character sheets for Through the Breach.
Through the Breach - Frequently Asked Questions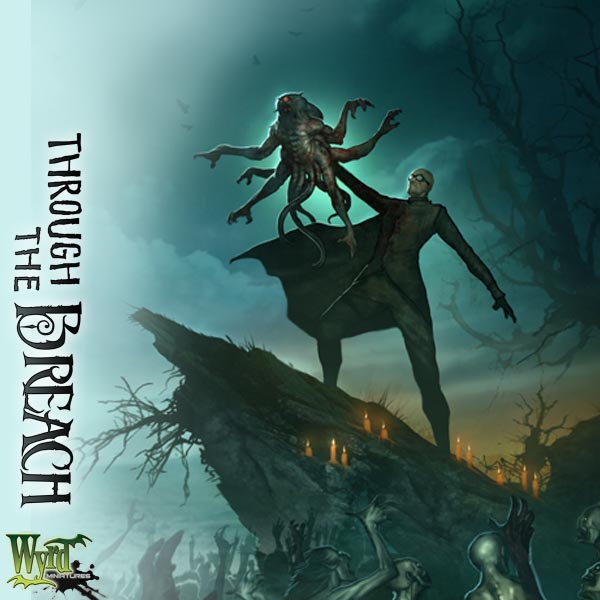 A Vassal Module to allow you to play Through the Breach with friends all over the world.
Fan Resources
The resources below represent long-running fan-created materials that is focused on Wyrd products. If you feel your site or podcast would apply, contact us and let us know!
Podcasts, Videos, and Articles devoted to Malifaux and other Tabletop Games.
These resources are created by and maintained by the community. The ideas and opinions within are not those of Wyrd miniatures.